Experience flexible payment options with various ways to pay. Choose what works best for you and enjoy a smooth and secure transaction process.
1.
Saved Debit or Credit Card
The fastest way to pay as you go - online, over the phone, or in person.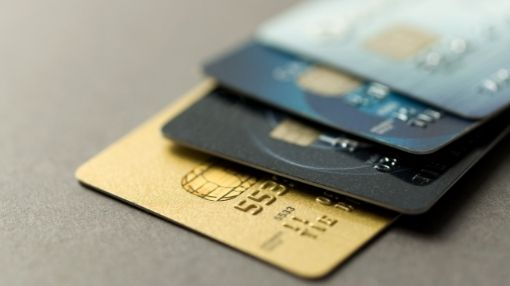 2.
Direct Debit
Credit benefits, with no hassle. Invoices are automatically settled on the final day of the following month - so you recieve full credit and never become overdue.
3.
Cash or Cheque
Cash is available with delivery, or over our trade counter. Cheques can be used as well - please make payable to Bowak Limited.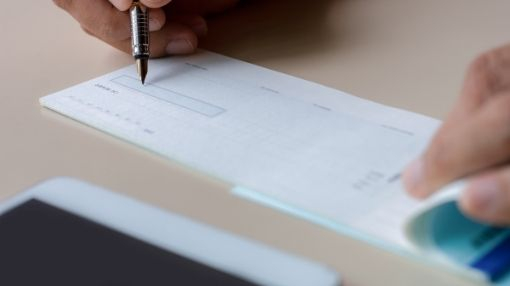 Returning Customers
Login to see your prices and delivery dates, place orders, review and settle invoices, and so much more
New to Bowak?
Start now if you'd like to hear from one of our team, get a quote, or register for an online login