Simplify your shopping experience with our order & collect service. Place orders online and pick up your products at a convenient location near you.
1.
Online
When placing an order for collection online, please make sure you select the Bowak address instead of your delivery address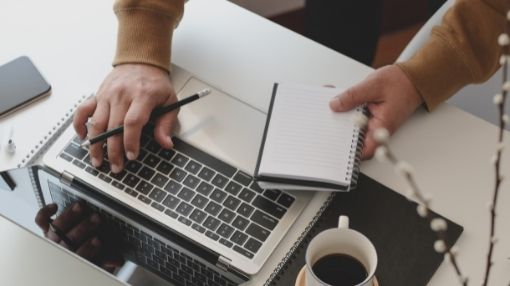 2.
Trade Counter
Chat to one of our friendly team, place an order and collect within 30 minutes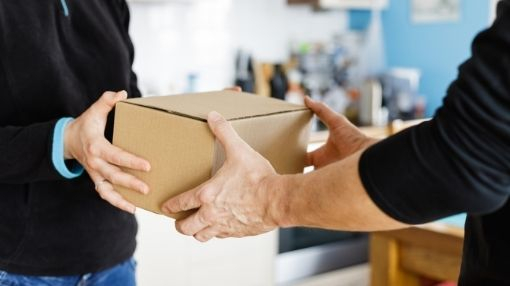 3.
Phone
Give us a call, place an order and pick up your order within 30 minutes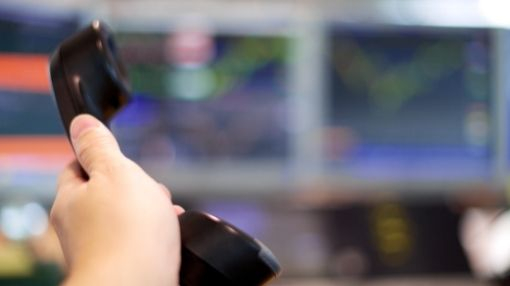 Returning Customers
Login to see your prices and delivery dates, place orders, review and settle invoices, and so much more
New to Bowak?
Start now if you'd like to hear from one of our team, get a quote, or register for an online login