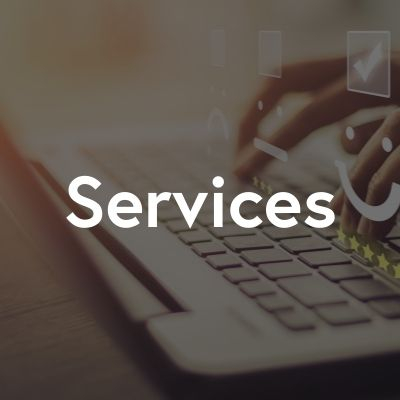 1.
Online
When placing an order for collection online, please make sure you select the Bowak address instead of your delivery address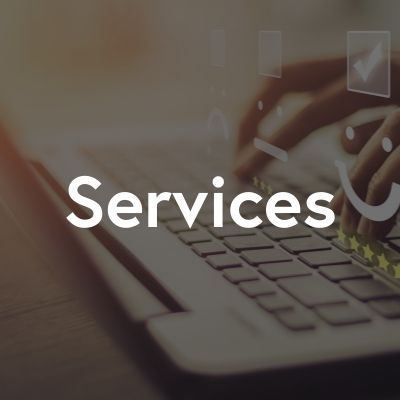 2.
Trade Counter
Chat to one of our friendly team, place an order and collect within 30 minutes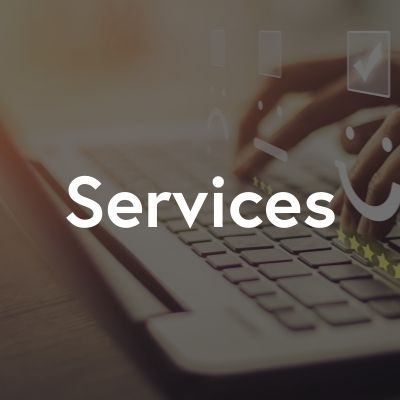 3.
Phone
Give us a call, place an order and pick up your order within 30 minutes
Returning Customers
Login to see your prices and delivery dates, place orders, review and settle invoices, and so much more.
New to Bowak?
Like what you see and want to take the first step towards getting the benefits for your organisation?
Outstanding Value Through Exceptional Service
We are the supplier your colleagues will thank you for - take a look at our tailored services below that will support all areas of your business