Personal Account Managers

Receive perosnalised support from dedicated account managers. We are committed to understanding your needs and providing tailored solutions.
1.
Experience & Knowledge
Our account managers have a wealth of experience and expert knowledge in this industry - making your life easier.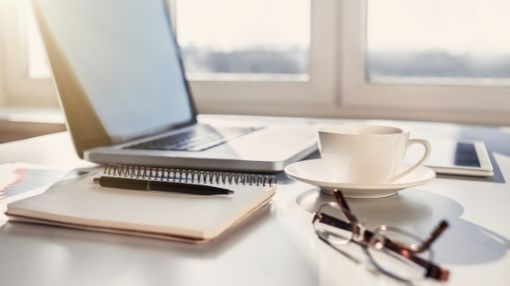 2.
Support
Whether over the phone, online or in-person - our friendly team are always on hand to reactively support, offer advice and troubleshoot any issues you may have.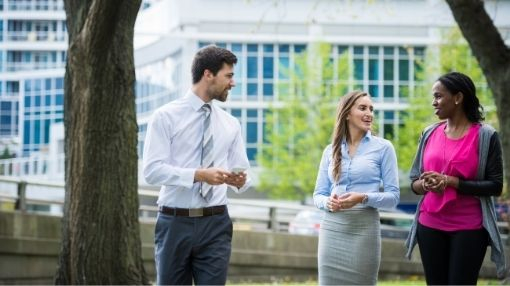 3.
Recommendation
Our team are focused on innovation and sustainability - ready to provide product recommendations and offer insight on trends.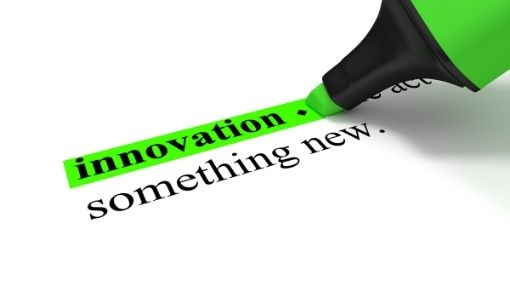 Returning Customers
Login to see your prices and delivery dates, place orders, review and settle invoices, and so much more
New to Bowak?
Start now if you'd like to hear from one of our team, get a quote, or register for an online login