Personal Account Managers

1.
Experience & Knowledge
Our account managers have a wealth of experience and expert knowledge in this industry - making your life easier.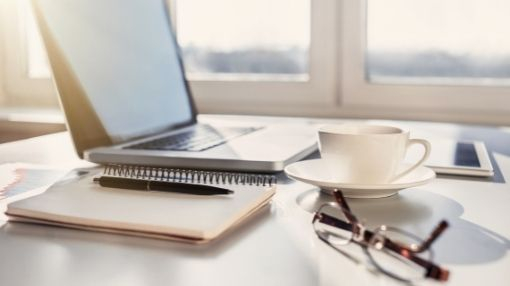 2.
Support
Whether over the phone, online or in-person - our friendly team are always on hand to reactively support, offer advice and troubleshoot any issues you may have.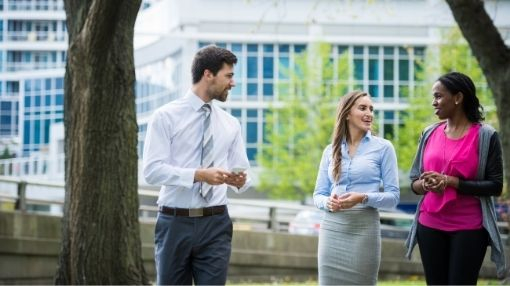 3.
Recommendation
Our team are focused on innovation and sustainability - ready to provide product recommendations and offer insight on trends.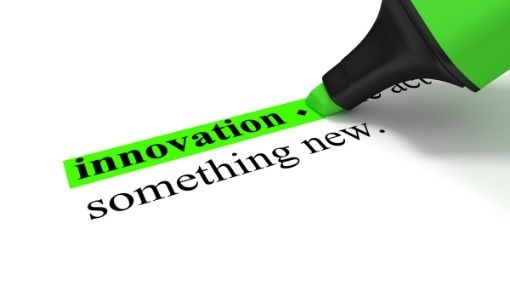 Returning Customers
Login to see your prices and delivery dates, place orders, review and settle invoices, and so much more.
New to Bowak?
Like what you see and want to take the first step towards getting the benefits for your organisation?
Outstanding Value Through Exceptional Service
We are the supplier your colleagues will thank you for - take a look at our tailored services below that will support all areas of your business