Shop with confidence through price comparisons. Make informed decisions and find the best deals on high-quality cleaning and protection products.
1.
Get in touch
Follow the link below to confirm your priorities and to share a recent invoice or price list for Bowak to analyse.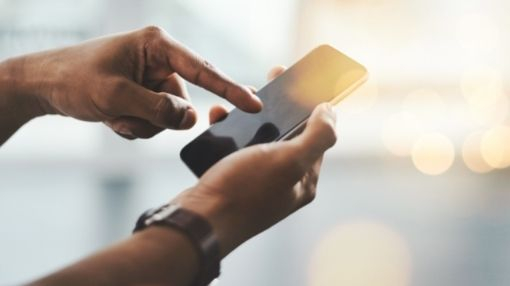 2.
Compare & Match
We will compare to our range and identify the most suitable equivalents, bearing in mind your priorities.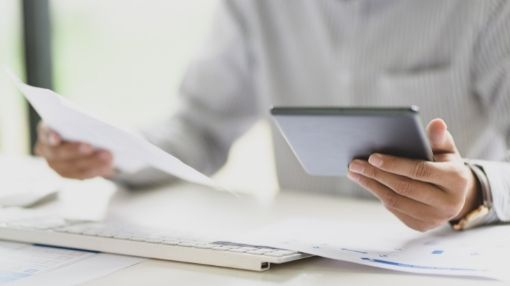 3.
Our Recommendations
We will send our recommendations to you, with an overall savings summary reflecting any differences in pack size or dilution rates.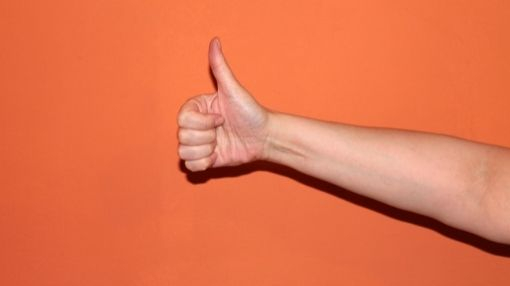 Returning Customers
Login to see your prices and delivery dates, place orders, review and settle invoices, and so much more
New to Bowak?
Start now if you'd like to hear from one of our team, get a quote, or register for an online login