Free Dispenser Installation

Ensure efficient product dispensing with our free dispenser installation service. Get the most out of your products with easy and proper usage.
1.
Order
When ordering your dispensers, fill out the form below to let us know how many dispensers you need installed - subject to minimum order quantities.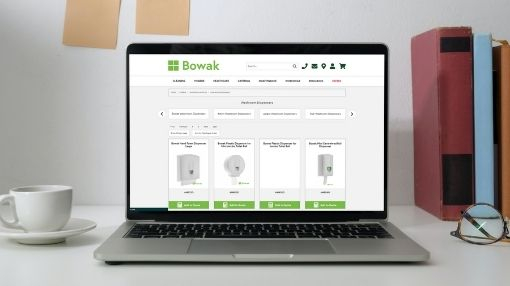 2.
Availability
Our installation team will contact you to check your availability and book in a date and time of your choice.
3.
Installation
When we arrive, just show us where you'd like us to install the dispensers and leave us to do the rest. Subject to T&Cs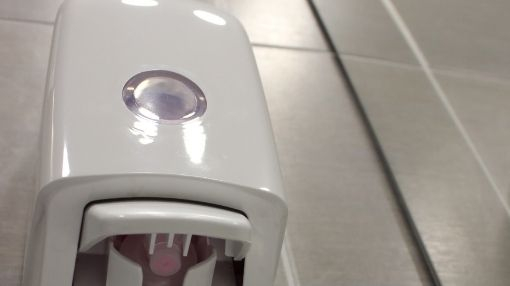 Returning Customers
Login to see your prices and delivery dates, place orders, review and settle invoices, and so much more
New to Bowak?
Start now if you'd like to hear from one of our team, get a quote, or register for an online login