Build compliant packs effortlessly with our compliance pack builders. Tailor packs to meet regulations, promoting safety and adherence to standards.
1.
Bespoke Pack Builder
Use our compliance pack builder to create a personalised pack in seconds. Choose your product, add your details and download for free!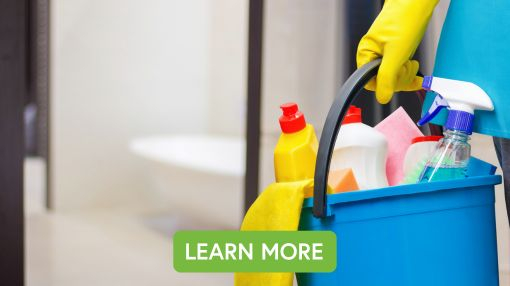 2
COSHH Pack Creator
Download multiple Safety Data Sheets for any chemcial on the Bowak website and create your own COSHH pack with ease.
3.
Wall Chart Creator
Use our online wall chart creator to build your bespoke hygiene and cleaning guide in seconds. All charts are colour coded, include QR codes and can be branded.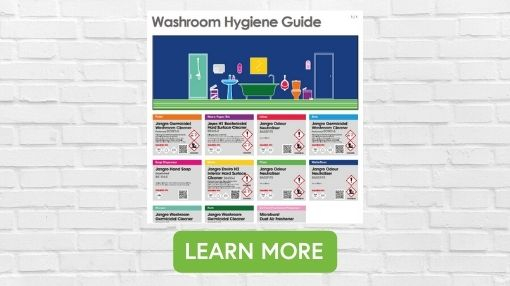 Returning Customers
Login to see your prices and delivery dates, place orders, review and settle invoices, and so much more
New to Bowak?
Start now if you'd like to hear from one of our team, get a quote, or register for an online login