Free Site Surveys & Product Consultations

1.
Site Visit
Take us through what you do, how you do it and what you'd like to improve.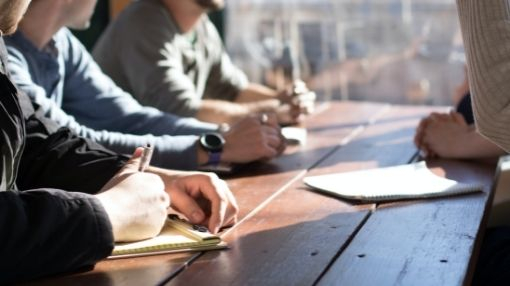 2.
Search for Solutions
We will identify our equivalents and alternatives and assess which one would best meet your needs.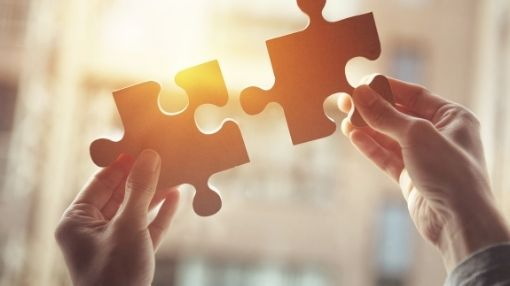 3.
Proposal
We will present recommendations which we know will help you achieve your objectives.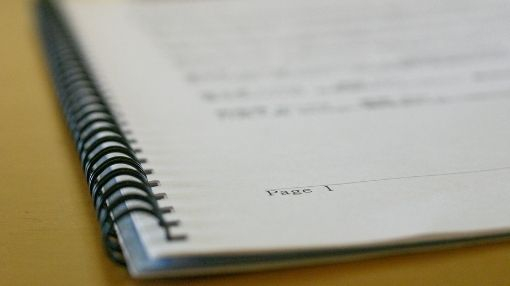 Returning Customers
Login to see your prices and delivery dates, place orders, review and settle invoices, and so much more.
New to Bowak?
Like what you see and want to take the first step towards getting the benefits for your organisation?
Outstanding Value Through Exceptional Service
We are the supplier your colleagues will thank you for - take a look at our tailored services below that will support all areas of your business