Contribute to a sustainable future with our eco-friendly delivery options. Opt for environmentally conscious delivery methods to reduce your carbon footprint.
1.
Get in touch
Let us know what products you would like to order and how often.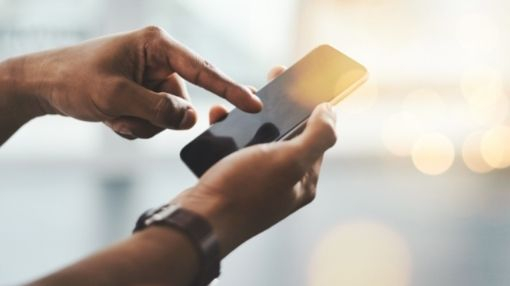 2.
Delivery
Your order will be delivered to you hassle free, in line with special delivery requirements.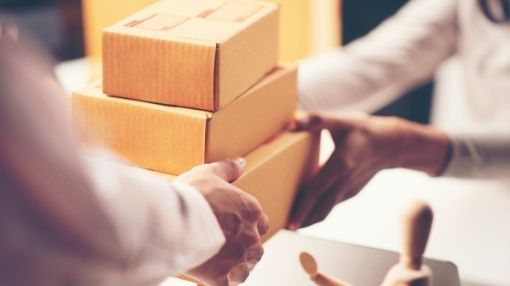 3.
Flexibility
We know demands change - so we stay flexible. Amend your order or suspend the service as and when you need to - you are in complete control.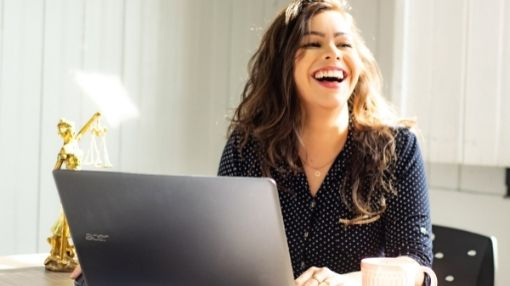 Returning Customers
Login to see your prices and delivery dates, place orders, review and settle invoices, and so much more
New to Bowak?
Start now if you'd like to hear from one of our team, get a quote, or register for an online login