Personalise your workwear with embroidery and printing services. Add your logo or branding to create a professional and unified look for your team.
1.
Get in touch
Give us a call or complete our personalisation form to let us know what personalisation you require.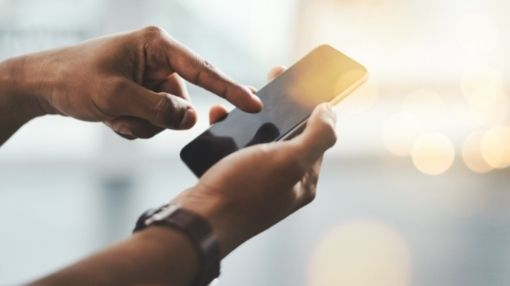 2.
Quote & Proof
We will quote for your requirements, confirm the lead time and send proofs for your approval.
3.
Delivery
Up front payment is required for all personalised garments. Once received, we will personalise and deliver them to you promptly.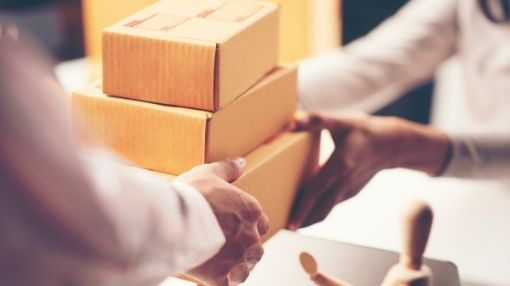 Returning Customers
Login to see your prices and delivery dates, place orders, review and settle invoices, and so much more
New to Bowak?
Start now if you'd like to hear from one of our team, get a quote, or register for an online login