We pride ourselves on exceptional service across our business - there is no exception when it comes to our delivery service.
1.
Order
Your order will be picked, checked and despatched from our warehouse. We're on our way!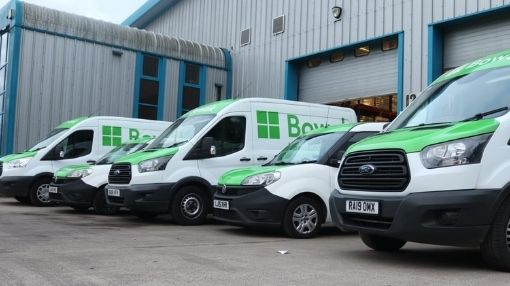 2.
Updates
If you are signed up for Delivery updates, we will notify you of the time we expect to arrive with your order.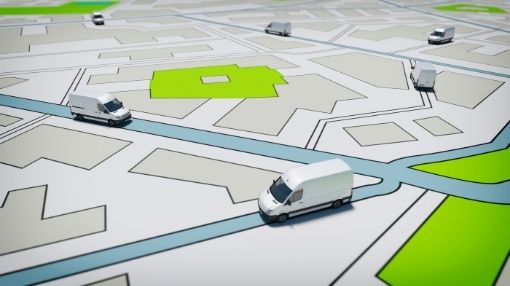 3.
Delivery
One of our uniformed drivers in a Bowak van will deliver your order based on your delivery instructions.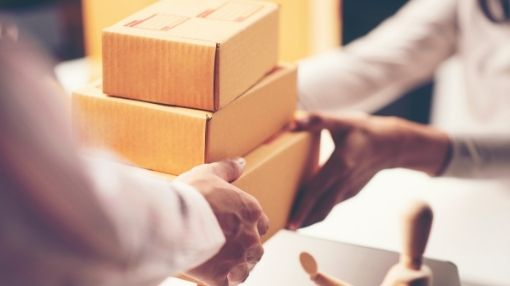 Returning Customers
Login to see your prices and delivery dates, place orders, review and settle invoices, and so much more
New to Bowak?
Start now if you'd like to hear from one of our team, get a quote, or register for an online login