Our team of experts are here to help you with product selection, best practice and bespoke training
1.
Get in touch
Whether you need to overcome a specific cleaning challenge, train staff or see a machine in action, our team can help.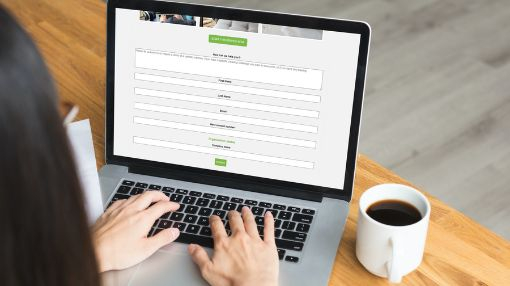 2.
We'll come to you
Our team will head to your premises at a date and time that suits you to provide our service.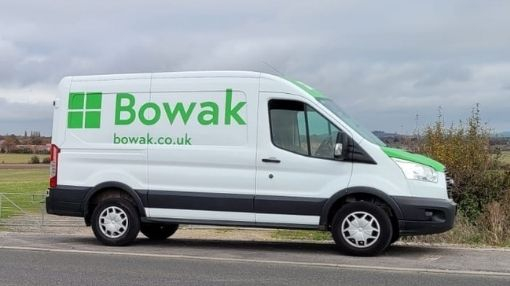 3.
Stay in touch
Our team will stay in touch after we've visited you - we're only a phone call or email away!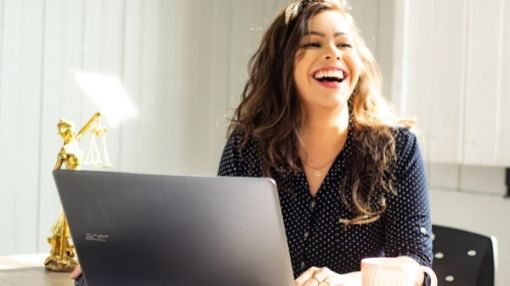 Returning Customers
Login to see your prices and delivery dates, place orders, review and settle invoices, and so much more
New to Bowak?
Start now if you'd like to hear from one of our team, get a quote, or register for an online login