Enjoy convenience and security with safe place delivery. Specify a secure location for your deliveries, ensuring your products reach you safely.
1.
We Understand
We know that you might not be able to sign for your delivery. Things happen!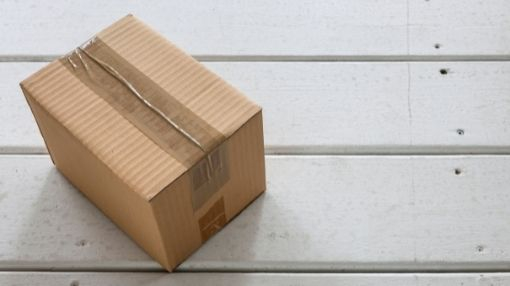 2.
Provide Details
Start This Service below to confirm where your 'safe place' is.
3.
Delivery
We will leave your delivery in your nominated safe place, unless you tell us not to.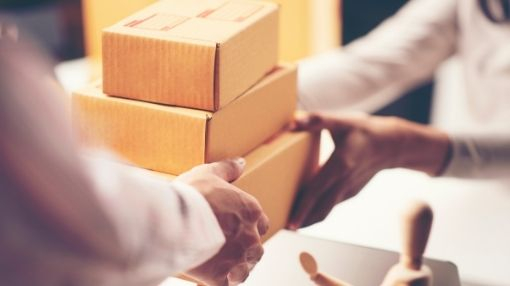 Returning Customers
Login to see your prices and delivery dates, place orders, review and settle invoices, and so much more
New to Bowak?
Start now if you'd like to hear from one of our team, get a quote, or register for an online login