Gain insights into your purchasing patterns and expenses with comprehensive full reporting. Optimize your procurement strategy for better cost control.
1.
Product History
Analyse your spend and identify exisiting products with ease.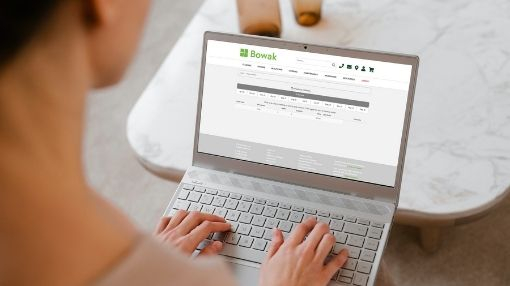 2.
Bespoke Reporting
Choose what you want to report and match your exact requirements with bespoke reporting.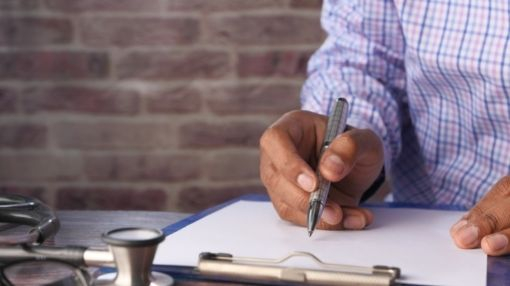 3.
Product Recommendations
Easily view similar and recommended products based on your product history.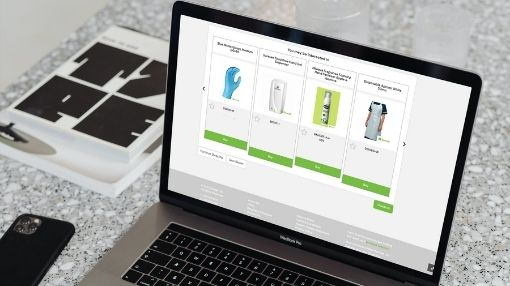 Returning Customers
Login to see your prices and delivery dates, place orders, review and settle invoices, and so much more
New to Bowak?
Start now if you'd like to hear from one of our team, get a quote, or register for an online login