1.
Award Winning
With thousands of courses completed, you can rest assured you are getting the best practice training on our products.
2.
Learn Anywhere
The easy to use online system enables all your team members to learn anywhere, anytime, on any device. Stand out from the crowd!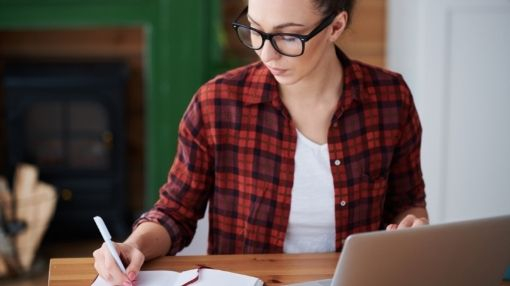 3.
Interactive Learning
The various Jangro LMS interactive modules make learning simple and convenient, ensuring all of your staff are fully trained quickly and efficiently.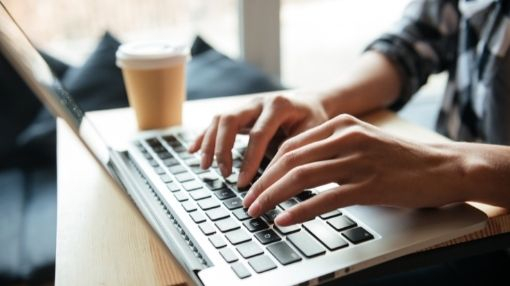 Returning Customers
Login to see your prices and delivery dates, place orders, review and settle invoices, and so much more.
New to Bowak?
Like what you see and want to take the first step towards getting the benefits for your organisation?
Outstanding Value Through Exceptional Service
We are the supplier your colleagues will thank you for - take a look at our tailored services below that will support all areas of your business