If you need help with your machine, then you can always rely on us to resolve your issue.
1.
Notify us
Give us a call or Start This Service below if you are experiencing any issues with your machines.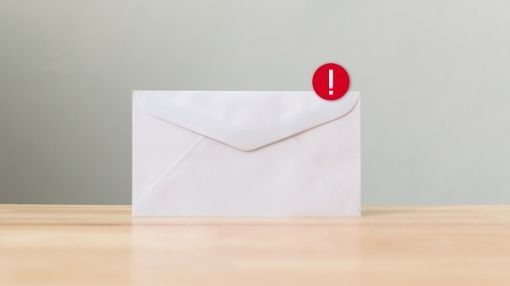 2.
Collect & Quote
We will collect your machine for free, diagnose it and provide a no-obligation quote to repair.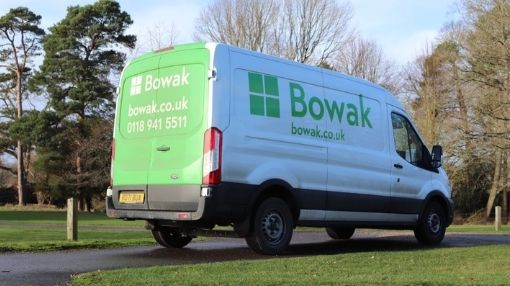 3.
Repair & Return
Our in-house machine engineers will repair your machine. We will deliver back to your site at no additional charge.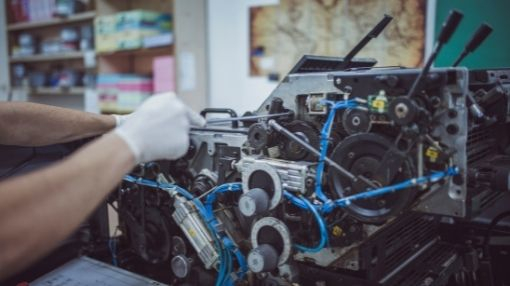 Returning Customers
Login to see your prices and delivery dates, place orders, review and settle invoices, and so much more
New to Bowak?
Start now if you'd like to hear from one of our team, get a quote, or register for an online login