Place orders effortlessly with our convenient "call for order" service. Speak to our friendly team and get your supplies delivered hassle-free.
1.
Notify us
Start This Service below to let us know when and how often you would like us to call for your order.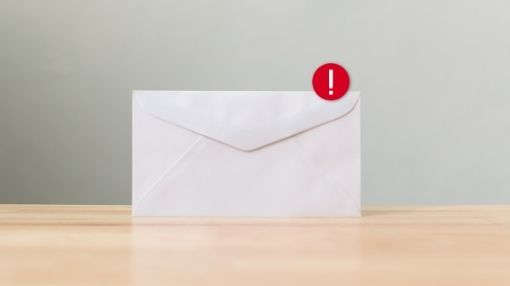 2.
We'll Call You
Our friendly Customer Service Team will give you a call on the date and time of your choice, so it's one less thing for you to worry about.
3.
Don't Stress
Your order will be processed and delivered when you need it by one of our friendly uniformed drivers.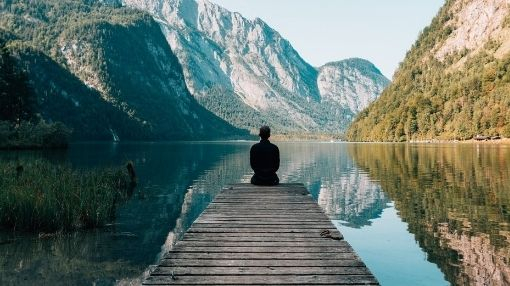 Returning Customers
Login to see your prices and delivery dates, place orders, review and settle invoices, and so much more
New to Bowak?
Start now if you'd like to hear from one of our team, get a quote, or register for an online login