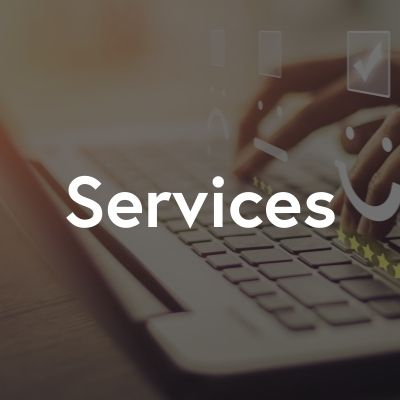 1.
Purchase
We offer free machine demonstrations prior to your purchase to ensure the machine you buy meets your needs.
2.
Training Day
We arrange for specialists to come out and provide full training on your new equipment, at a date and time that suits you.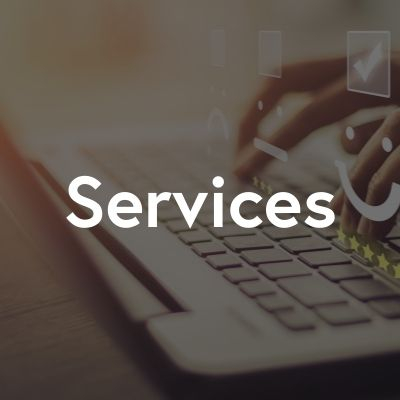 3.
Aftercare
We ensure you have all of the knowledge and tools to be able to safely and successfully use your new machinery.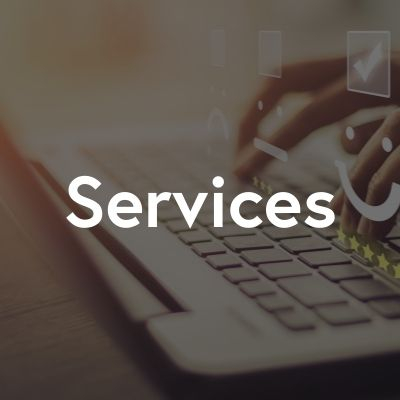 Returning Customers
Login to see your prices and delivery dates, place orders, review and settle invoices, and so much more.
New to Bowak?
Like what you see and want to take the first step towards getting the benefits for your organisation?
Outstanding Value Through Exceptional Service
We are the supplier your colleagues will thank you for - take a look at our tailored services below that will support all areas of your business