Safe Place Delivery
We make a promise to you that we will deliver to the location you choose within your building or facility where possible.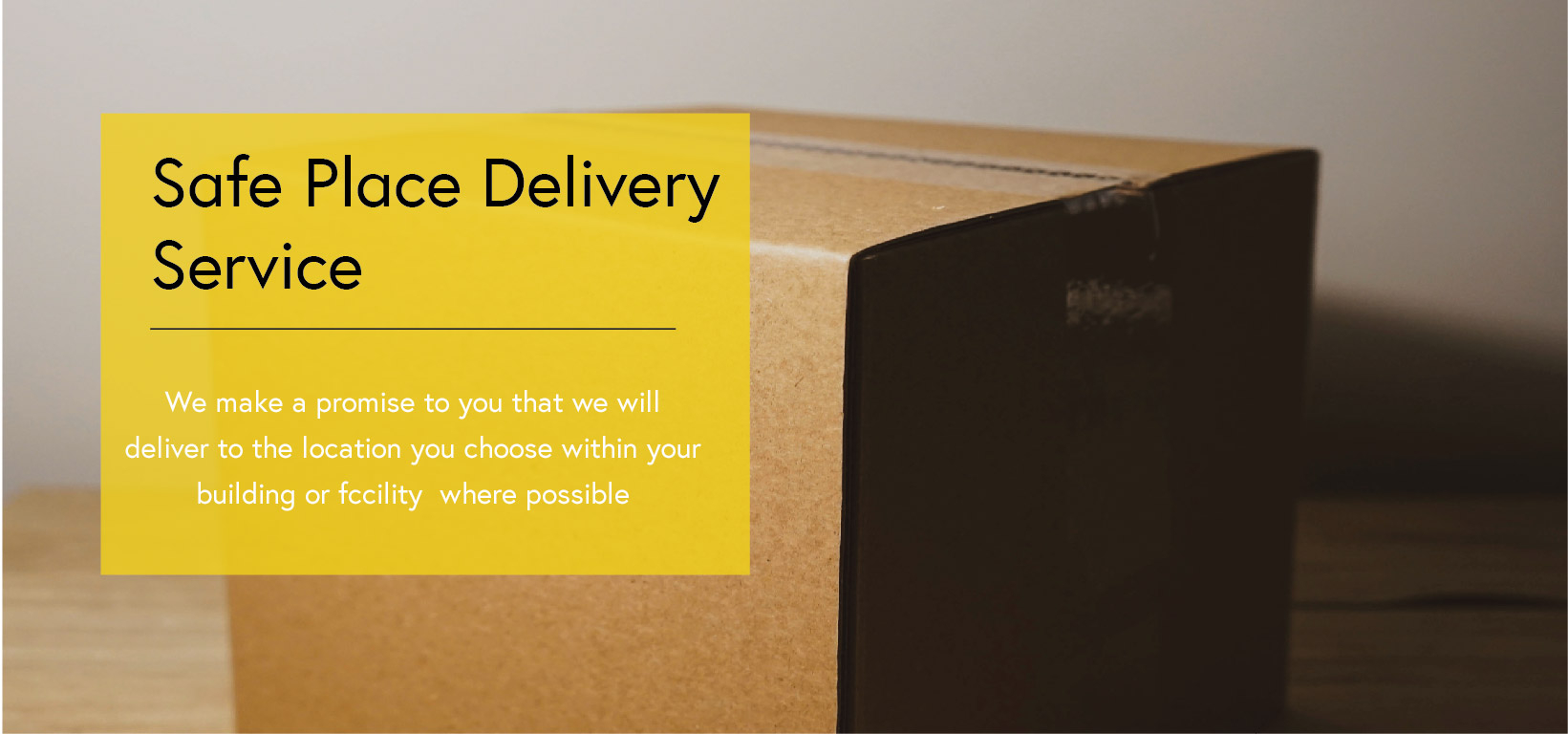 1.
We understand
We know that you might not be able to sign for your delivery.
2
Give us the details
Fill in our 'safe place' delivery form.
3
Delivery
We will leave your delivery in your nominated safe place, unless you tell us not to.
Over the past 50 years, we have been fine tuning our services to better support our customers and this is just one of the many ways that we do.
We are here to make the distribution and delivery of catering, cleaning and janitorial products as seamless and stress-free as possible, with a focus on accuracy and quality that's second to none.
Talk to our friendly team to find out more.