Machine Repair
If you need help with your machine, then you can always rely on us to resolve your issue.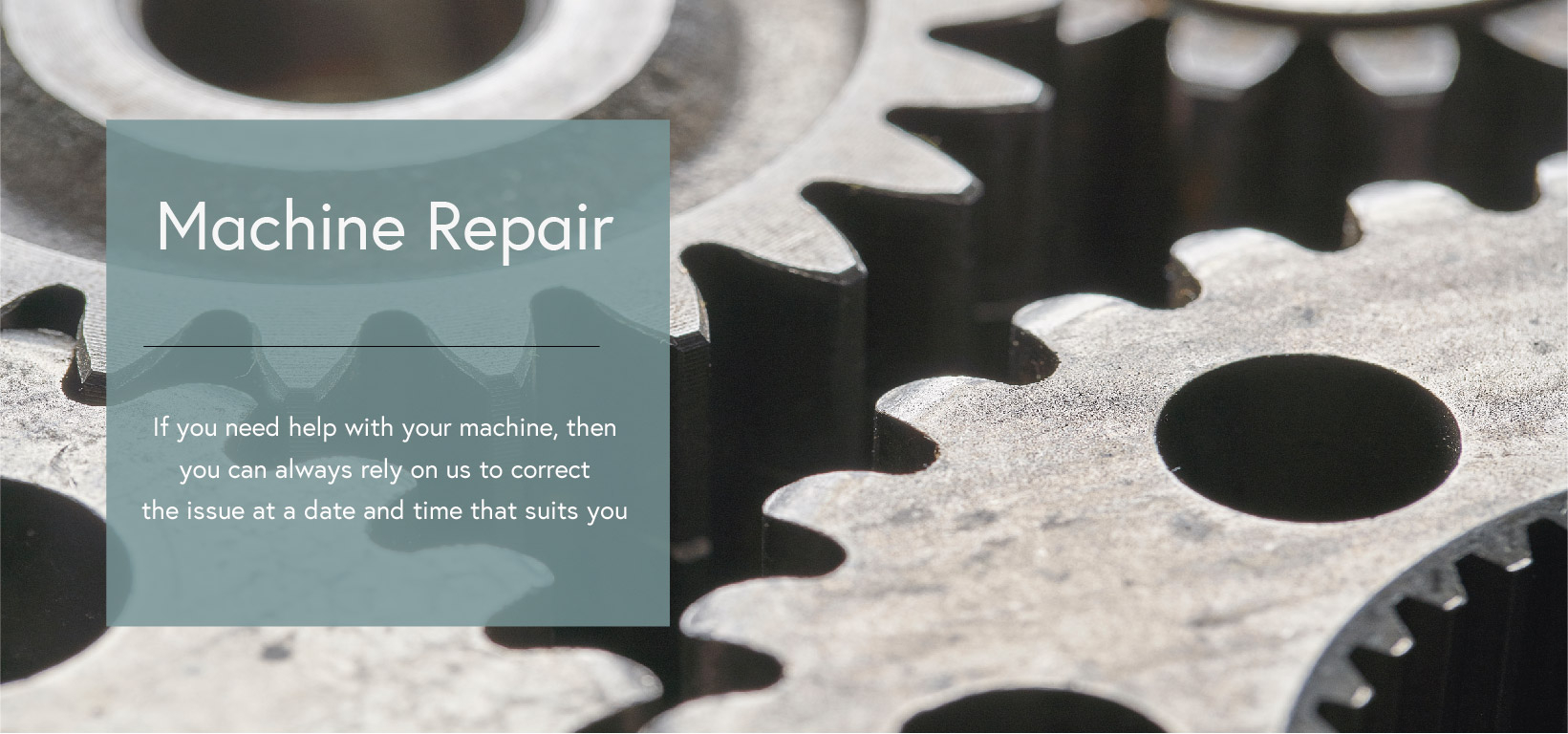 1.
Notify us
Give us a call or complete this form right away if you are experiencing any issues with your machines.
2.
Collect and quote
We will collect your machine for free, diagnose it and provide a no-obligation quote to repair.
2.
Repair and return
Our in-house machine engineers will repair your machine. We will return it to your site at no additional charge.
Over the past 50 years, we have been fine tuning our services to better support our customers and this is just one of the many ways that we do.
We are here to make the distribution and delivery of catering, cleaning and janitorial products as seamless and stress-free as possible, with a focus on accuracy and quality that's second to none.
Talk to our friendly team to find out more.