Infection control guide & LMS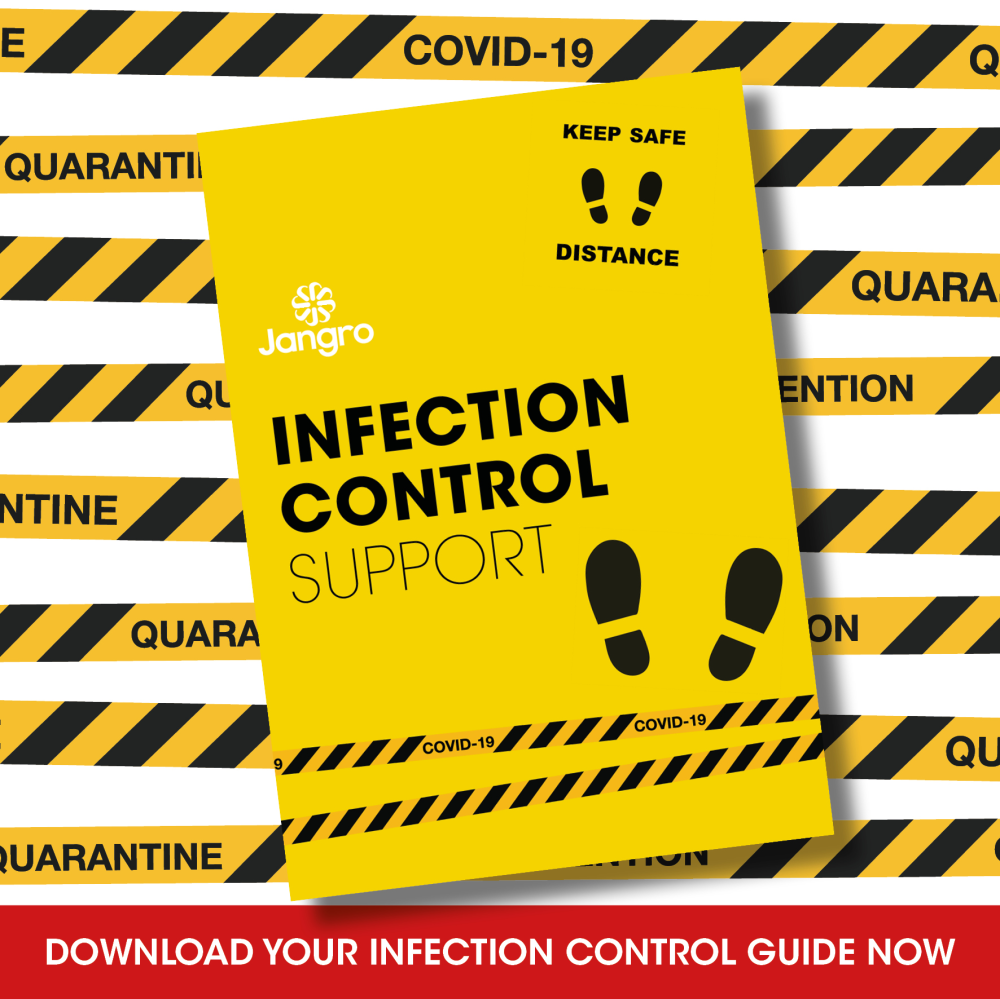 Whenever and wherever cleaning is taking place, it is extremely important that all potentially harmful bacteria are prevented from travelling around the building!
Therefore, in order to minimise the risk of infection, cleaning operatives must adopt effective infection control procedures.
Our FREE download guides you through the process of implementing effective hygiene practices throughout your workplace. What are you waiting for?