Machine Demos and Training
We make no compromises and want you to get the very best out of your new machine.
We support you with machine training to help you learn the useful tips and tricks to get the most out of your equipment.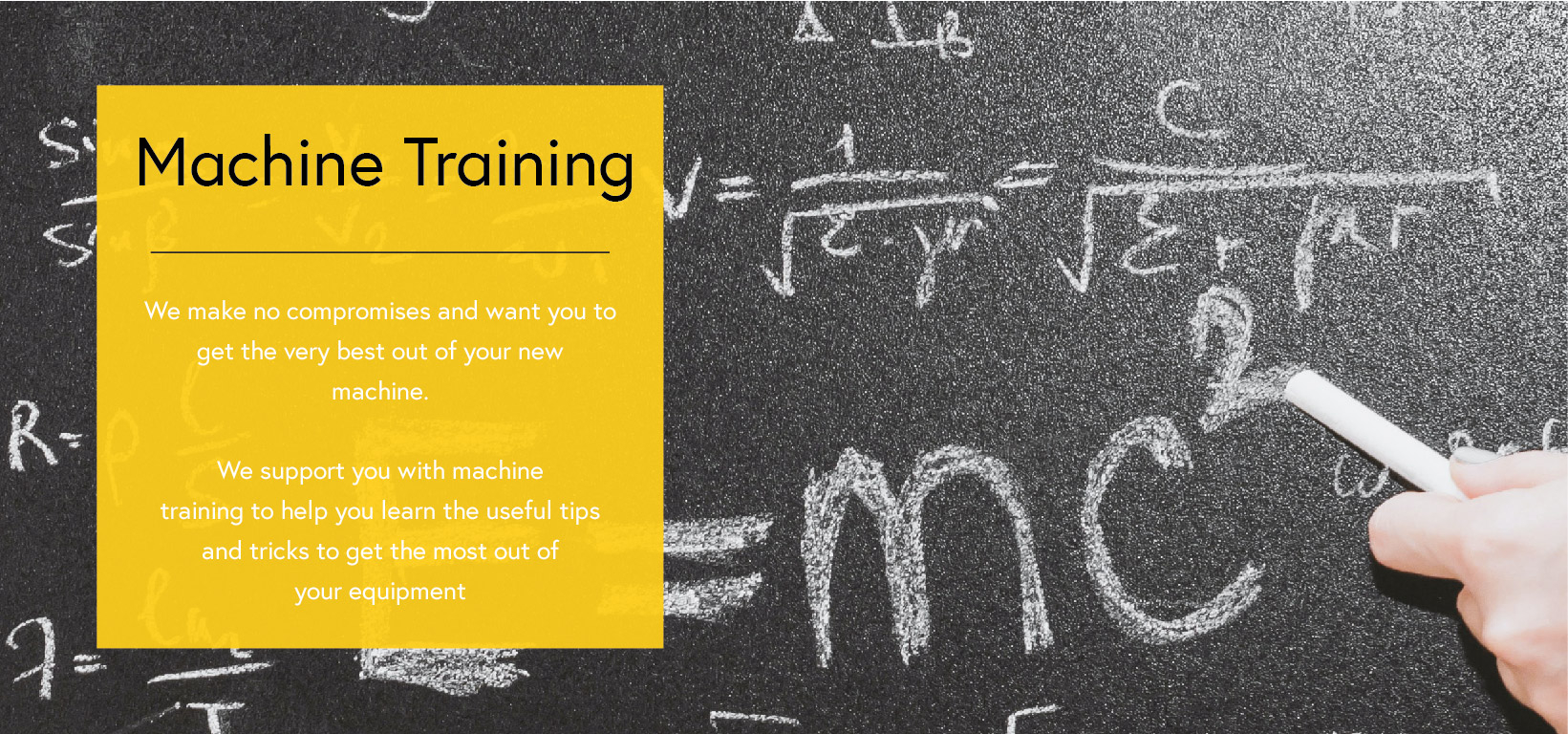 1.
Purchase
We offer free machine demonstrations prior to purchase to ensure the machine you buy meets your needs.
2.
Training Day
We arrange for specialists to come out and provide full training on your new equipment, at a date and time that suits you.
3.
Aftercare
We ensure you have all of the knowledge and tools to be able to safely and successfully use your new machinery.
Over the past 50 years, we have been fine tuning our services to better support our customers and this is just one of the many ways that we do.
We are here to make the distribution and delivery of catering, cleaning and janitorial products as seamless and stress-free as possible, with a focus on accuracy and quality that's second to none.
Talk to our friendly team to find out more.