Importance of Hand Hygiene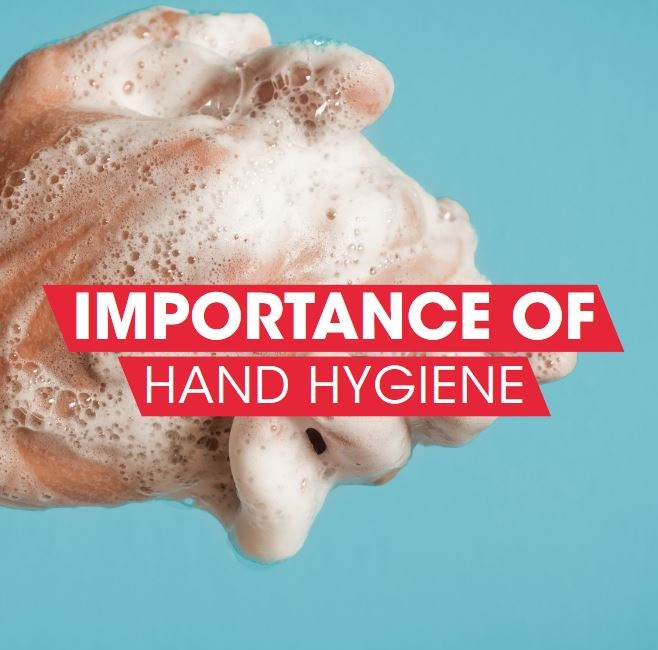 Never underestimate the importance of hygiene in the workplace!
Good hand hygiene is the primary, most important method of preventing cross contamination and the spread of germs and bacteria.
Handwashing is particularly important when carrying out cleaning in areas such as care homes, schools and hospitals.
Our FREE download guides you through the process of implementing effective hand hygiene practices throughout your workplace. What are you waiting for?